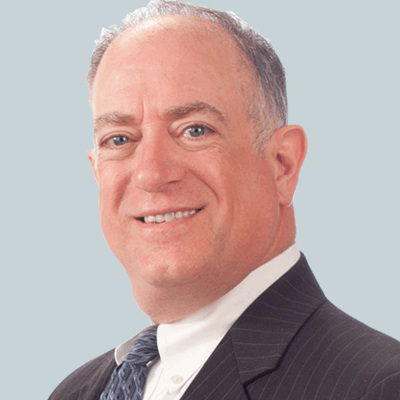 John Ryan
NMLS #27261
[email protected]
978-365-3489
Check Out John's Mobile App
See John on Zillow
John is a true mortgage professional. He has over 30-years of experience in the mortgage industry, and is a past member of the Massachusetts Mortgage Association Compliance Committee, and a registered Mortgage Planning Specialist/MBS®, John has the knowledge and expertise needed to answer whatever questions a customer may ask.
John wants customers to ask questions, because when homebuyers understand what they are doing and why, it makes the mortgage process less stressful. His approach is to partner with customers to find the loan that best fits their individual situation. John's goal is to cultivate a long-term partnership that will help the customer for years to come.
John was ranked one of the top 5 mortgage originators in central Massachusetts by the Warren Group for 2022!