Get the guidance you need — as soon as you need it. Our team of mortgage originators have decades of experience helping house hunters become homeowners. Stay ahead of the competition with our MortgageMapp mobile apps, providing instant access to your advisor, daily rates, mortgage calculators, and more. Stop searching, start living — contact us today!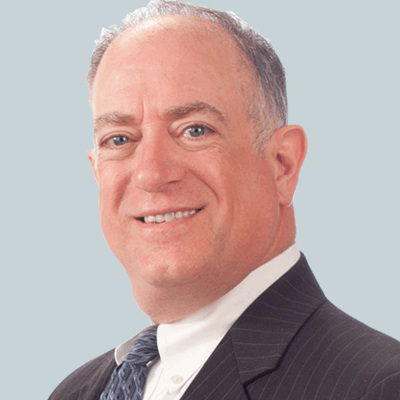 John Ryan
NMLS #27261
[email protected]
978-365-3489
Check Out John's Mobile App
See John on Zillow
Read John's Bio
John is a true mortgage professional. A 26-year veteran of the mortgage industry, a past member of the Massachusetts Mortgage Association Compliance Committee, and a registered Mortgage Planning Specialist/MBS®, John has the knowledge and expertise needed to answer whatever questions a customer may ask.
John wants customers to ask questions, because when homebuyers understand what they are doing and why, it makes the mortgage process less stressful. His approach is to partner with customers to find the loan that best fits their individual situation. John's goal is to cultivate a long-term partnership that will help the customer for years to come.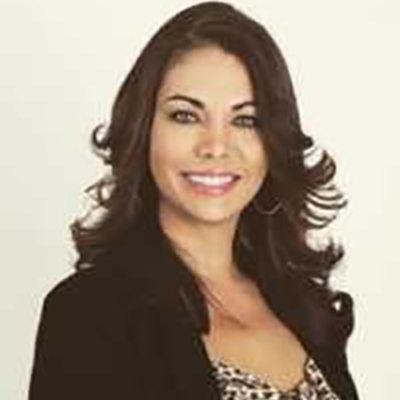 Elisa Cuddy
NMLS #857471
[email protected]
978-365-3444
Check Out Elisa's Mobile App
See Elisa on Zillow
Read Elisa's Bio
Elisa is an experienced Mortgage Originator, with 20 years of banking in our community. She was recognized by the Banker and Tradesman for being the number three producer of mortgage loans in Worcester!
Elisa prides herself on her depth knowledge of the loan process and has a wide range of mortgage product knowledge. She believes sharing her knowledge and taking the time to listen to their needs and wants is the key to her customers enjoying a stress-free mortgage and a long relationship with her.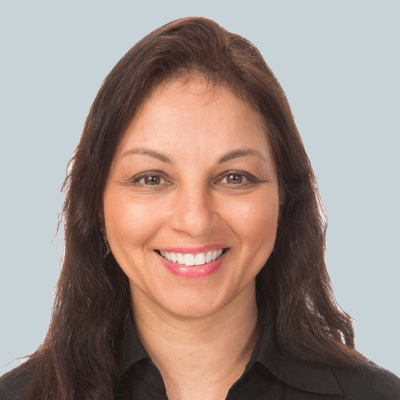 Gladys Colon
NMLS #644027
[email protected]
978-365-8949
Read Gladys' Bio
Gladys Colon is a mortgage professional with more than 20 years of experience. Her goal is to find the ideal loan for homebuyers and homeowners that fit their individual needs.
Since Clinton Savings Bank processes, underwrites, approves, closes and services each home loan, Gladys hopes to maintain a long term relationship with her clients and is at your service now and in the future. She values her clients and their friendship.
Read Gladys' Bio (en Español)
Gladys Colon es una professional de prestamos hipotecarios con mas de 20 anos de experiencia. Su meta es encontrar el prestamo ideal para compradores de casa o duenos de casa con prestamos que se ajustan a sus necesidades individuales.
Porque Clinton Savings Bank procesa, subscribe, aprueba, cierra y atiende su prestamo, Gladys espera mantener una relación a largo plazo con sus clientes, y esta aqui a sus ordenes ahora y en el futuro. Ella aprecia a sus clientes y la amistad de ellos.