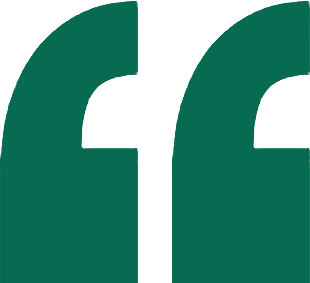 Paula helped my husband and I close on our first family home together. Having already established an excellent working relationship prior, I respect her even more now from my direct customer experience with her. She made such a large process feel easy. I highly recommend anyone looking to become a homeowner contact Paula.
The Bolton office served my [everyday banking] needs, and the Clinton office serviced my mortgage. Everyone associated with the Bank over the past twenty plus years [has been] phenomenal. I believe in local banks!
John is your Tom Brady, making sure the ball moves downfield at all times. He consults you to find the best solution, then shepherds the loan to close. I just completed my second refi with him, and it was just as flawless as the first. He keeps you updated on the process, so the ball is never dropped. A true professional!
Turn daydreams into memories.
Let's help you make frameable moments happen.
Expand your business — and your roots.
Our Business Services
Select a Business Service
Our Mortgage Resources
Select a Mortgage Resource
Giving back to our community.
We support nonprofits throughout Central Massachusetts. Learn how to request assistance for your organization.
CSB's BLOG - insight, resources & events