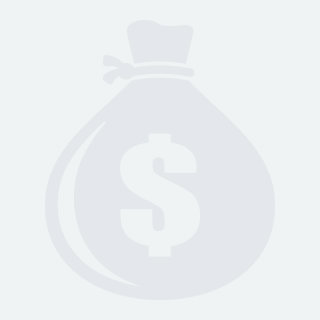 Money Market Account
Meet the Team
Summary

Maximize returns while minimizing effort. With our money market account, your balance does the heavy lifting. Make the most of funds via tiered-rates, providing higher balances with even higher rates. At the same time, maintain convenient access to your funds. Have it all, all in one place — earning potential and flexibility. Open our money market account today.

Account Details

Competitive, tiered rates
Larger balances earn higher rates
Enjoy flexibility with enhanced access to funds including direct check writing:
Unlimited in-person withdrawals or by mail
6 free transfers per month to another account or third party by preauthorized, automatic, telephone or computer transfer or by check draft or similar order; $10 fee for transfers in excess thereafter
No monthly service fee
Free online banking*
Free eStatements*
$500 minimum deposit to open

*Clinton Savings Bank does not charge a fee; however, standard data rates may apply from wireless provider.