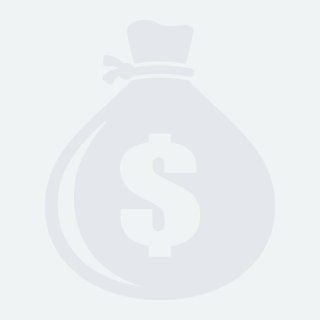 Certificates of Deposit (CDs)
Meet the Team
All CD Details

Back your goals with a fixed-rate CD from Clinton Savings Bank. Unlike some other risky investments - you know exactly what you're saving and when you'll reap the benefits. Enjoy fixed rates higher than regular savings rates. Plus, CDs offer a range of terms from 3 months to 5 years, helping you make plans that you can stick to.

CD Details

Fixed rates, higher than regular savings
Interest compounded daily, paid monthly
Select from interest payment options
Provides more guarantee than other risky investments
Set aside for future savings goals
A wide range of terms available (from 3 months to 5 years)
No setup or maintenance fees
Early withdrawals subject to penalty1
FDIC & DIF insured
$500 minimum deposit to open
Individual Retirement Accounts (IRA) CD's available for terms 12 – 60 months

1Early withdrawals may result in interest penalties.
Plan for the future with this limited-time rate!