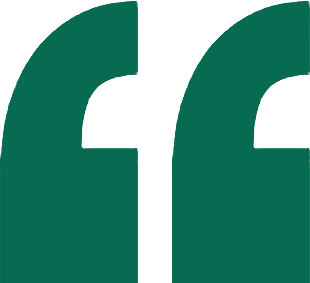 Working with Elisa was so amazing she made everything so much easier. She was always just a call or text away and made everything go so smoothly. I would definitely use her again and or recommend her to a friend or family member.
The Bolton office served my [everyday banking] needs, and the Clinton office serviced my mortgage. Everyone associated with the Bank over the past twenty plus years [has been] phenomenal. I believe in local banks!
John-taking a moment during these crazy times to thank you for your incredible service. I've been working with 4 mortgage lenders recently, you and Clinton Savings have been the best by a mile. You were the first one to reach out in person, incredibly responsive, organized, and were able to secure the best rate. Rock Star!
We came in to the branch about 10 mins before closing. Relationship Banker Veronica took us in even though we didn't have an appointment, and assisted us with all of our needs. What awesome customer service we received. Veronica stayed 40 mins after close, and was remarkable.
I have been working with CSB since the twentieth century and when the largest check that I ever sent was stolen, I was so concerned. I would like to thank Taylor, the West Boylston branch and everyone involved at CSB that helped me retrieve my stolen funds during a scary pandemic. I am very happy to be a CSB customer.
Richard B. | West Boylston
John is your Tom Brady, making sure the ball moves downfield at all times. He consults you to find the best solution, then shepherds the loan to close. I just completed my second refi with him, and it was just as flawless as the first. He keeps you updated on the process, so the ball is never dropped. A true professional!
Turn daydreams into memories.
Let's help you make frameable moments happen.
Expand your business — and your roots.
Our Business Services
Select a Business Service
Our Mortgage Resources
Select a Mortgage Resource
Giving back to our Massachusetts community.
We support nonprofits throughout Central Massachusetts. Learn how to request assistance for your organization.
CSB's BLOG - insight, resources & events